Marc de Garidel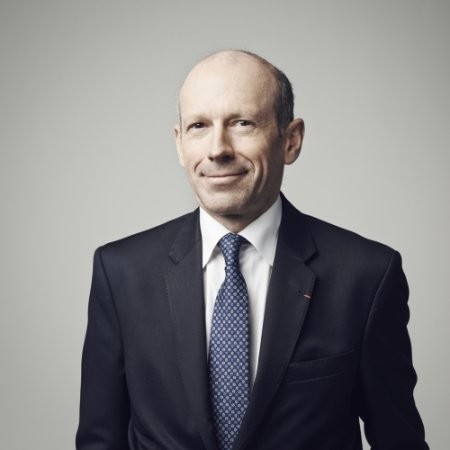 In 1983, he started his career at Eli Lilly and Company, where he worked in France, the United States and Germany. In 1995, he joined Amgen as Vice President, of Finance and Treasury for Europe. In 1998, he became Vice President, Corporate Controller and Chief Accounting Officer of Amgen.[1][3] In 2000, he became Vice President and General Manager for France, in charge of Amgen France.[1][3] In 2006, he became Vice President for Southwestern Europe, including France, Spain, Belgium and Portugal. From 2007 to 2010, he served as Vice President for Southern Europe, the Middle East, Asia and Latin America at Amgen.

He has served as Chairman and CEO of Ipsen since November 2010. He sits on the Board of Directors of TcLand Expression. He is also Chairman of the Board of Promethera Biosciences and European Biopharmaceutical Enterprises. He is President and spokesperson for G5 santé, a lobbying group for French pharmaceutical companies, including BioMérieux, Guerbet, Ipsen, the Laboratoire français du Fractionnement et des Biotechnologies, Laboratoires Pierre Fabre, Sanofi, Stallergenes and Laboratoires Théa.

The Board of Directors of Ipsen has appointed David Meek as Chief Executive Officer, effective July 18, 2016.] On this date, Marc de Garidel assumed the role of non-executive chairman. He continues to serve the Board of Directors through his deep industry expertise.