Matt Smith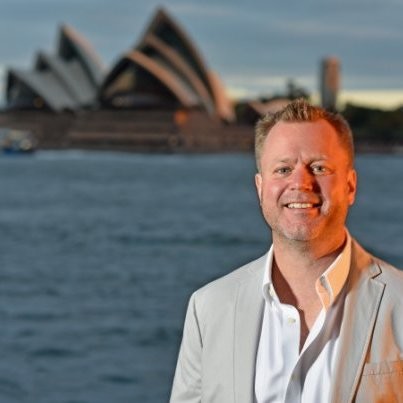 Speak2's mission is to provide better care for our aging loved through voice command.

Speak2 improves healthcare and operations in Assisted Living, Senior Living and Independent Living Communities by using Voice Assistants and other Smart Technologies.

We enable better care and communications for Residents & Families and increase Community profitability.