Remy Gross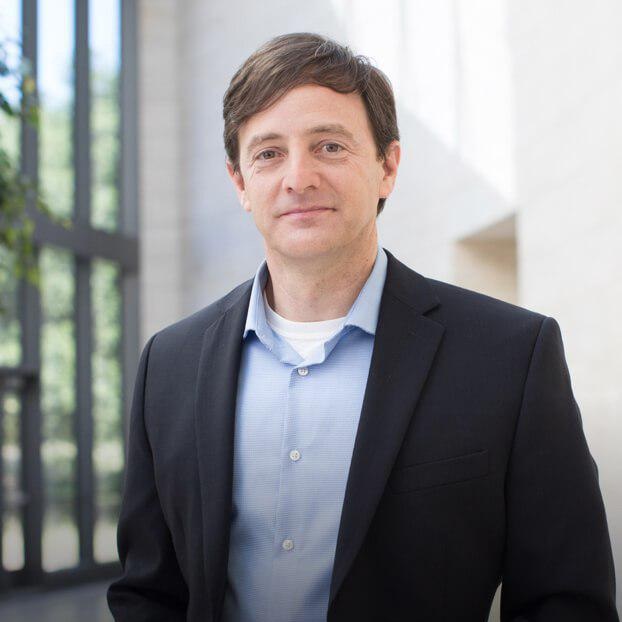 Sectors: Research and Academia, Entrepreneur.

Remy Gross is currently the vice president of business development and technology advancement at the Buck Institute for Research on Aging. His duties at the Buck include the increase of deal flow through global corporate collaborations and new company formation.

Prior to his current position, Mr. Gross was the vice president of business development and corporate business planning for Nektar Therapeutics - Huntsville Division, a wholly owned subsidiary of Nektar Therapeutics, Inc. based in San Carlos, the heart of Silicon Valley. He has been a principal, executive officer and key member in the development of technology, development and licensing for Nektar's poly(ethylene glycol) technology as well as the Huntsville organization's infrastructure.