Sam Altman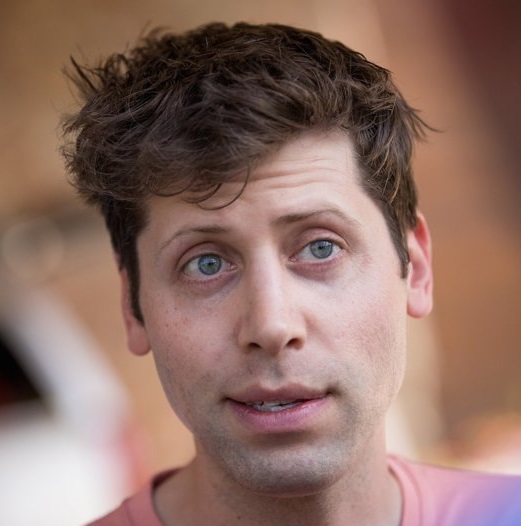 Sectors: Investors, Entreprenuer

Sam Altman grew up in St. Louis, Missouri; his mother was a dermatologist. He received his first computer at the age of 8. He was raised Jewish and is gay. He attended John Burroughs School for high school and studied computer science at Stanford University until dropping out in 2005. While studying at Stanford, he worked in the AI Lab. In 2017 he received an honorary degree from the University of Waterloo. In 2005, at age 19, Altman co-founded and became CEO of Loopt, a location-based social networking mobile application. Loopt was shut down in 2012 after failing to get traction and was acquired by the Green Dot Corporation for more than $43 million. Altman began as a part-time partner at Y Combinator in 2011. In February 2014, Altman was named president of Y Combinator by its co-founder Paul Graham.

He is a personal investor in many companies, including Airbnb, Stripe, Reddit, Asana, Pinterest, Teespring, Zenefits, FarmLogs, Shoptiques, Instacart, Optimizely, Verbling, Soylent, Reserve, Vicarious, Clever, Notable PDF and Change.org.

He was the CEO of Reddit for eight days in 2014 after CEO Yishan Wong resigned. As part of his investment, he developed a new way for the community to own part of the company. He announced the return of Steve Huffman as CEO on July 10, 2015. He is chairman of the board for Helion and Oklo, two nuclear energy companies. He has said that nuclear energy is one of the most important areas of technological development.

Altman and Elon Musk were the co-chairmen of OpenAI. OpenAI is a nonprofit whose goal is to advance digital intelligence in a way that is most likely to benefit humanity as a whole, rather than cause harm.