Andreas Forsland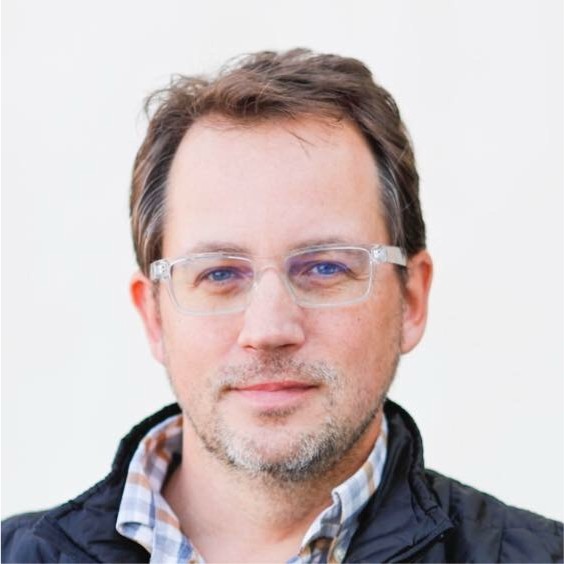 Santa Barbara California & Toronto Ontario.
Cognixion™ is building AI-powered software that enables people to control mobile and AR applications with their brainwaves, eyes and other biosignals.

Cognixion has been internationally recognized for its innovation and use of exponential technologies to solve a social and healthcare global challenge - affecting the lives of 509 million people* affected by speech disabilities. Cognixion has won the prestigious Roddenberry Prize, the Gold Edison Award for Social Impact, the Global Elevate Award and the Singularity University Global Grand Challenge for Education for its potential to impact over a billion lives.