Mark D. Benjamin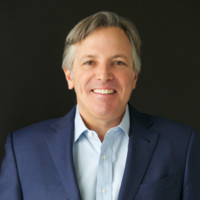 Mark D. Benjamin is a businessperson who has been at the head of 5 different companies and currently holds the position of Chief Executive Officer & Director at Nuance Communications, Inc. and President-International at ADP Employer Services GmbH. He is also Chairman of Voices Against Brain Cancer.

He previously held the position of President & Chief Operating Officer of NCR Corp., President-Global Enterprise Solutions at Automatic Data Processing, Inc. President at ADP GSI France SAS and Senior Vice President at ADP TotalSource Group, Inc. (both are subsidiaries of Automatic Data Processing, Inc.) and Director-New Jersey Chapter at Teach For America, Inc.

Mark D. Benjamin received an undergraduate degree from the University of Miami.