Tomer Shor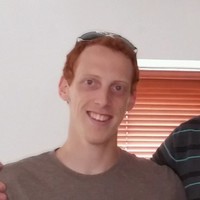 Tunefork is audio personalization technology software that delivers an optimal hearing experience.
Both founders, CEO Tomer Shor and CTO Yoav Blau, have people close to them with hearing disabilities – Tomer's father and Yoav's wife. Their struggle with everyday activities, such as phone conversations, watching television and listening to music, motivated Tomer and Yoav to seek ways to improve the quality of life for people affected in similar ways.

Tunefork has won dozens of top prizes in international and local start-up competitions and attracted leading investors in Israel, Europe and the United States.

The company is presently in the POC process with major global smart device and telecom companies. It has offices in Ra'anana, Tel Aviv and a development center in Jerusalem.