Mohammed Islam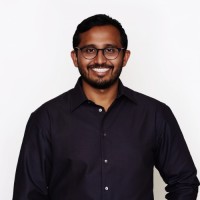 Before becoming a principal at the Silicon Valley venture-capital firm DFJ, Mohammad Islam used his background in engineering to work on the technical team of In-Q-Tel, the CIA's VC arm.

At DFJ, Islam focuses on ""frontier technologies"" like machine intelligence and biotechnology — arenas where startups would essentially be creating brand-new markets for their goods.

He's especially excited about companies like Memphis Meats, which aims to get its first cell-based duck and chicken products in restaurants by year's end, and Zymergen, a robot-powered factory that turns bacteria into new materials.
Country:
Lausanne, Switzerland