Kelsey Moody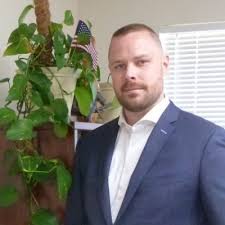 Sectors: Science and Academia, Longevity Legends, Entrepreneurs.

Kelsey Moody was member of SENS Research Foundation.
Kelsey Moody is CEO at Ichor Therapuetics. Dr. Moody is a process-oriented drug developer and executive who has specialized in the study of aging and aging mechanisms for over a decade. Since 2013, Dr. Moody has successfully built Ichor Therapeutics from a living room start-up into a premier, vertically integrated research organization focused on drug discovery and development for pathways of aging. R&D initiatives that constitute Ichor's portfolio companies span enzyme therapy (Lysoclear, Inc.), senolytics (FoxBio, Inc.), small molecule drug discovery (Antoxerene, Inc.), antibody mimetics (Auctus Biologics, Inc.), protein chemistry tools (RecombiPure, Inc.), contract research services (Icaria Life Sciences, Inc.) and a strategic investment fund (Grapeseed.Bio). Dr. Moody has received graduate-level training in medicine, business, and laboratory research.