Megan Baldwin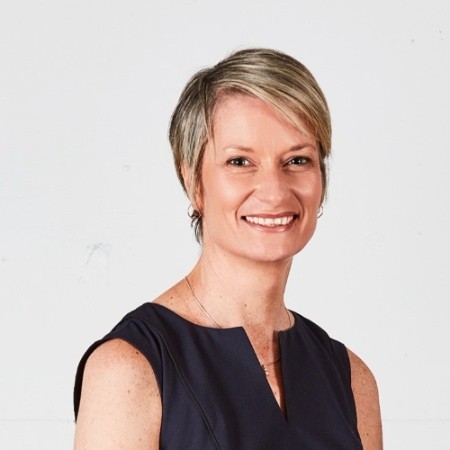 Dr Megan Baldwin was appointed CEO and Managing Director of Opthea Limited in February 2014. Dr Baldwin has over 20 years of experience focussing on angiogenesis and therapeutic strategies for cancer and ophthalmic indications. Dr Baldwin joined the company in 2008 and has held various positions, including Head of Preclinical R&D and Chief Executive Officer of Opthea Pty Ltd, which at that time operated as a 100% owned subsidiary of Circadian (now Opthea Limited), developing OPT-302 for the treatment of wet age-related macular degeneration.

Prior to Opthea, she was employed at Genentech (now Roche), the world leader in angiogenesis-based therapies for cancer and other diseases. Her experience included several years as a researcher in the group of leading angiogenesis expert Napoleone Ferrara, before moving to Genentech's commercial division and having responsibility for corporate competitive intelligence activities. In these roles, she developed extensive commercial and scientific knowledge in anti-angiogenic and oncology drug development.

She holds a PhD in Medicine from the University of Melbourne, having conducted her doctoral studies at the Ludwig Institute for Cancer Research and is a member of the Australian Institute for Company Directors.