Serge Scrofani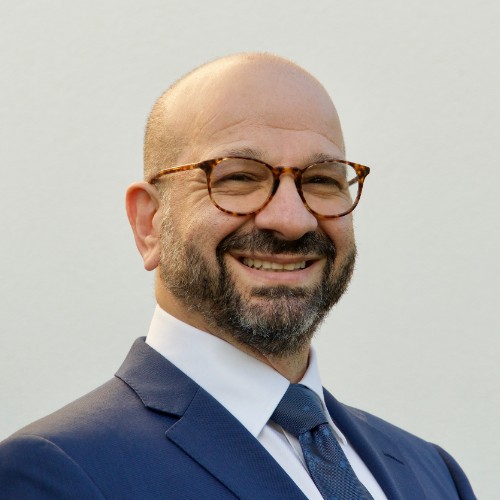 Dr Serge Scrofani is the Vice President of Strategy & Corporate Development at CSL Limited, located at CSL's global headquarters in Parkville. Serge is responsible for evaluating, negotiating and closing on global strategic growth opportunities through M&A. Serge's strong interest in the Asia Pacific biotech sector has also enabled him to take a lead role in defining CSL's growth strategy for China and other emerging markets.

Serge has held various roles at CSL both locally and internationally, including as Global Head of Business Development for CSL's largest subsidiary, CSL Behring. Prior to this, he joined Zenyth (formerly Amrad) in 1998 and held positions in both Research and Business Development before its acquisition by CSL in 2006.

Serge has a PhD in Structural Biology from La Trobe University and undertook postdoctoral research studies at The University of Melbourne before completing a Fulbright postdoctoral fellowship at The Scripps Research Institute, La Jolla, California. He holds an MBA from The Melbourne Business School and is a Graduate of the Australian Institute of Company Directors.

Serge also serves on Board committees at the Burnet Institute.

Serge joined the AusBiotech Board in October 2019.