Henry Elphick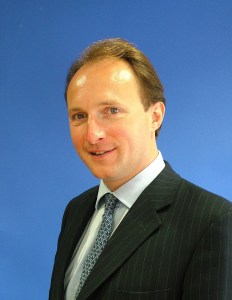 Henry was an investment banker for nearly 20 years from 1997 to 2016, advising healthcare companies on mergers and acquisitions and capital raising in the debt and equity markets across Europe. From 1994 to 1997 he was a lawyer with Linklaters in London, New York and Washington before moving into banking with Rothschild from 1997 to 1999, UBS Investment Bank from 1999 to 2009 and Jefferies International Limited from 2009 to 2016, where he was European Joint Head of Healthcare Investment Banking.

In addition to banking, Henry is a Trustee of Turn2Us, a national charity fighting poverty in the UK, Non-Executive Chairman of Elizabeth Finn Homes, an elderly care provider, and an advisor to the International Longevity Centre, a think tank focused on the effects of ageing on society.

He has an MA in Law from the University of Oxford.