Andrew Gaches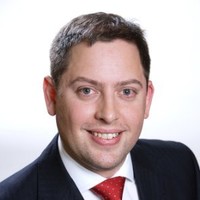 Andrew leads our Longevity Services to life and financial services clients and has many years' experience advising major players in the longevity market.

His expertise was central to the establishment of Club Vita and he now focuses on guiding clients through the process of recognising, quantifying and managing the longevity risk they face, both in the context of pricing products and regulatory requirements under Solvency II. Andrew is a regular speaker at conferences, has written articles and authored papers on longevity, and is a long standing member of the CMI SAPS Mortality Committee.

Outside work, Andrew's three young sons take up much of his time. When he's not chasing after his children, he enjoys running in local races and is a keen amateur cook.