David A. Kekich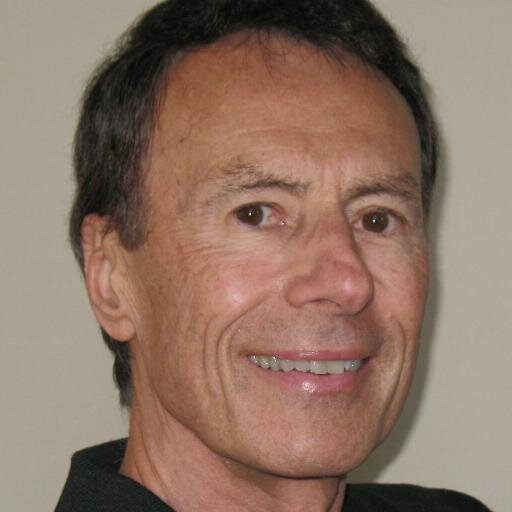 Sectors: Policy, Entrepreneur.

David A. Kekich is a recognized expert on longevity science. In 1999, he founded "Maximum Life Foundation", a 501(c)(3) not-for-profit corporation dedicated to reversing human aging and aging related diseases.

David realized the inevitability that science will someday control the human aging process. He understood human beings will someday be able to enjoy very long health spans by studying aging, the root cause of most deadly diseases. The problem? He was in a race against the clock. He was faced with the possibility of being part of the "last generation" to suffer and die from aging related diseases. His solution was to further aging research and move it forward by establishing the Maximum Life Foundation.