Tammy Sun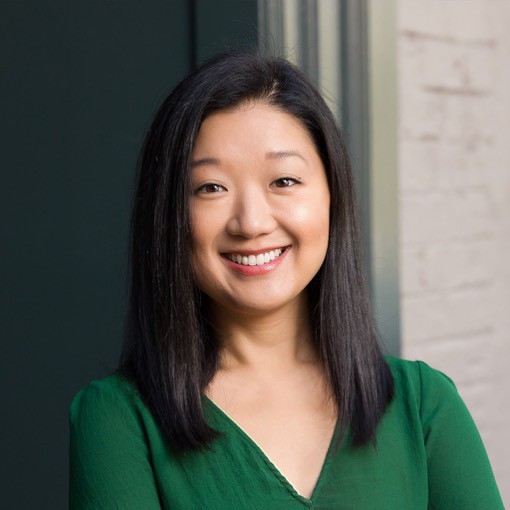 Tammy Sun is the CEO and Co-founder of Carrot: A startup that helps companies offer modern fertility benefits to their employees. Carrot is a modern fertility platform that enables everyone – especially millennial women – to access high-quality fertility health services.
Tammy Sun is a recognized communications executive with more than 10 years of experience in political and policy communications, public relations, crisis communications, digital media, and litigation communications.
Prior to founding Carrot, Tammy was Director of Partnerships at Evernote and Director of Communications at the FCC.