Mylea Charvat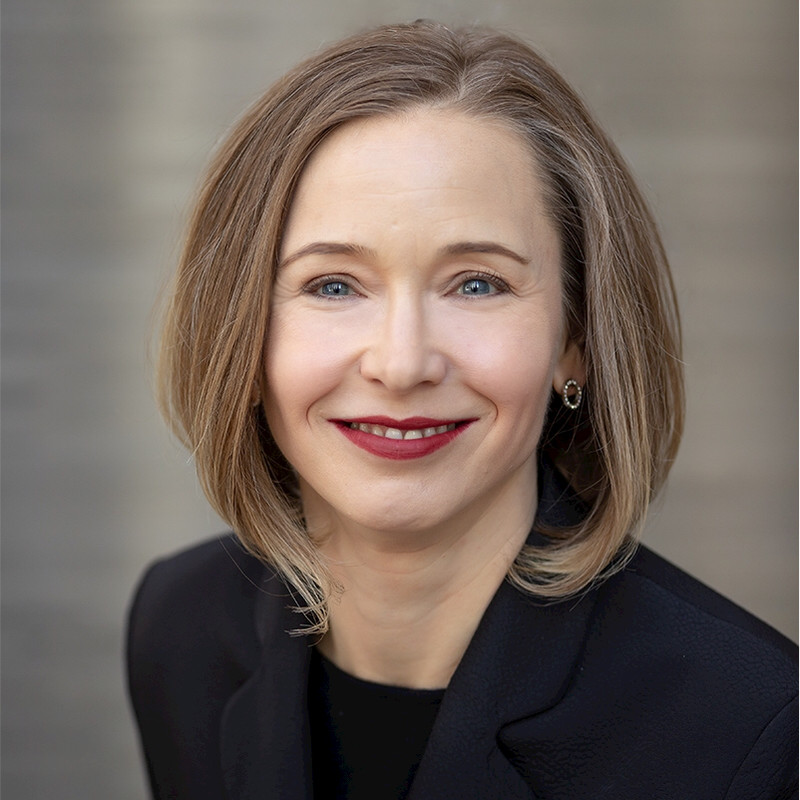 Dr. Mylea Charvat is a clinical psychologist, translational neuroscientist and the CEO and Founder of the digital cognitive assessment company, Savonix. She specializes in working with and leading dynamic healthcare organizations looking to expand the access to and affordability of healthcare using digital tools.

Dr. Charvat founded Savonix to address a critical challenge in the health care world – how do we assess the mental health, specifically the cognitive and emotional function, of patients on a large scale despite limited dollars and insufficient numbers of trained specialists. Savonix has developed mobile tools that utilize critical cognitive data to better understand patients' health, identify those at risk and improve outcomes at the individual and systems level in healthcare.

A trained clinical psychologist with a neuro specialty, Dr. Charvat is a recognized thought leader in her field. She completed her fellowship in clinical neuroscience at Stanford School of Medicine and has been a lecturer at Stanford, the University of San Francisco and San Francisco State University. She has authored several peer reviewed articles published in well-respected mental health and neuro-imaging journals. She is a frequent guest author for the Huffington Post, has written for Tech Crunch and has appeared as a subject matter expert at multiple conference and events including with The Atlantic Council, Hyper Wellbeing, and The CA State Forensic Medical Association.