Judith Campisi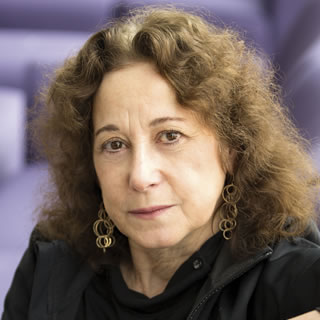 Judith Campisi has received international recognition for her contributions to understanding why age is the largest single risk factor for developing a panoply of diseases, ranging from neurodegeneration to cancer. Her highly acclaimed research integrates the genetic, environmental and evolutionary forces that result in aging and age-related diseases, and identifies pathways that can be modified to mitigate basic aging processes.
Dr. Campisi also makes significant contributions to understanding why aging is the largest single risk factor for developing cancer. She is widely recognized for her work on senescent cells — older cells that have stopped dividing — and their influence on aging and cancer.
The Campisi laboratory has made several pioneering discoveries in these areas, and her research continues to challenge and alter existing paradigms. In recognition of the quality of her research and leadership in the field, she has received numerous awards, including two MERIT awards from the US National Institute on Aging, and awards from the AlliedSignal Corporation, Gerontological Society of America, American Federation for Aging Research, and, most recently, the Longevity prize from the IPSEN Foundation. She currently serves on numerous national and international editorial and advisory boards.