Ben Franklin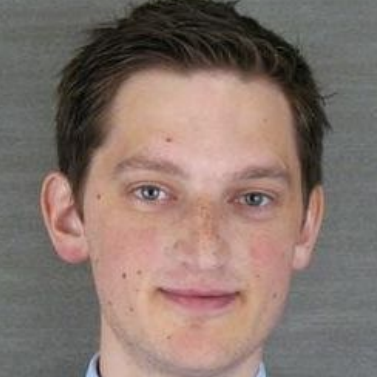 Sectors: Rising Stars, Policy.

Ben Franklin leads the ILC-UK's work on the economic implications of population ageing. He has published numerous reports on pensions and savings, longer working lives, adult social care and the future of the UK welfare state. Ben has spoken at many high profile events and conferences, including the launch of the flagship Missing Million report with the Prince of Wales and at the recent Select Committee inquiry into Intergenerational Fairness.

Prior to ILC-UK, Ben worked as an Associate in the Financial Conduct Authority's Risk Department. In this role, Ben undertook economic analysis to support the organisation's shift to a more forward looking approach to regulating the financial services sector.

Before the FCA, Ben was Policy and Research Manager at the Chartered Insurance Institute where, amongst other things, he led a major research project called "Future Risk" to coincide with the Institute's centenary. And before all this, Ben spent a year working in the Financial Stability Unit of the Treasury as a researcher in the immediate aftermath of the banking crisis.