Kate Batz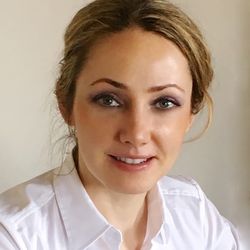 Sectors: Media and Publicity Influencers, Rising Stars

Kate is a Managing Partner at Longevity Capital as well as a Director of Strategy and Business Development at Deep Knowledge Ventures, Aging Analytics Agency and Deep Knowledge Analytics. She is an experienced corporate attorney by background, licensed to practice law in California (2003), New York (2004) and Russia (2000), with an extensive sales and marketing experience.

Compelled by the paradigm-shifting advances in science and technology in the fields of aging and longevity, Kate enthusiastically joined Deep Knowledge Ventures Group.