Lorraine Morley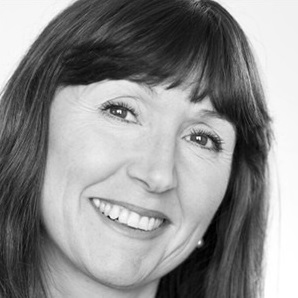 Sectors: Rising Stars, Entrepreneurs.

Lorraine Morley is UK partner in the AgeTech Accelerator, which provides free business support to innovators with products and services for the emerging silver economy, and helps innovators overcome barriers to access markets in four countries. The programme is funded by SEAS 2 Grow – an Interreg 2 Seas project designed to set up a proactive silver economy ecosystem to accelerate the delivery of innovations for markets across the UK, France, Belgium and the Netherlands.

Lorraine has a background in both business and academic and a PhD in Open Innovation. She is a business owner, researcher and lecturer, with particular expertise in commercialising innovation, business models, routes to market and value chain development.

Lorraine was a speaker at the Longevity2020 conference.