Robert Hariri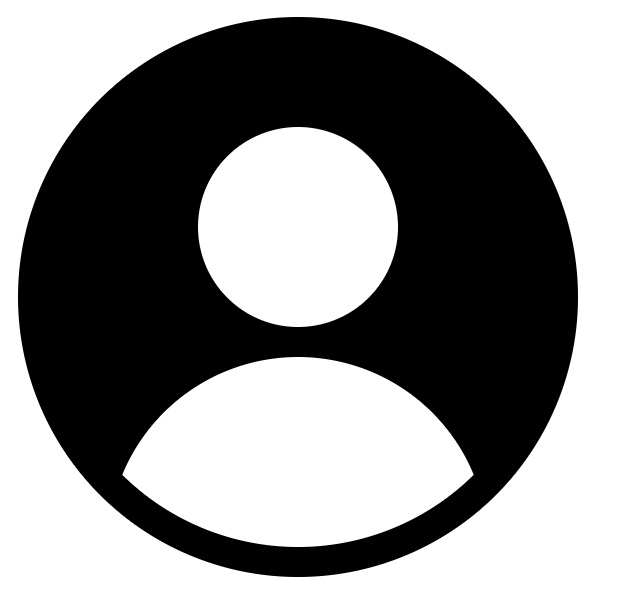 Dr. Bob Hariri is an accomplished surgeon, biomedical scientist, and serial entrepreneur in two technology sectors, biomedicine and aerospace.

He is the chairperson, founder, and chief executive officer of Celularity, Inc., one of the world's leading human cellular therapeutics companies.

Dr. Hariri was the founder and CEO of Anthrogenesis Corporation, and after its acquisition by Celgene Corporation, served as CEO of Celgene Cellular Therapeutics

Dr. Hariri also co-founded the genomic-based health intelligence company, Human Longevity.