Jonathan George Caladine Lord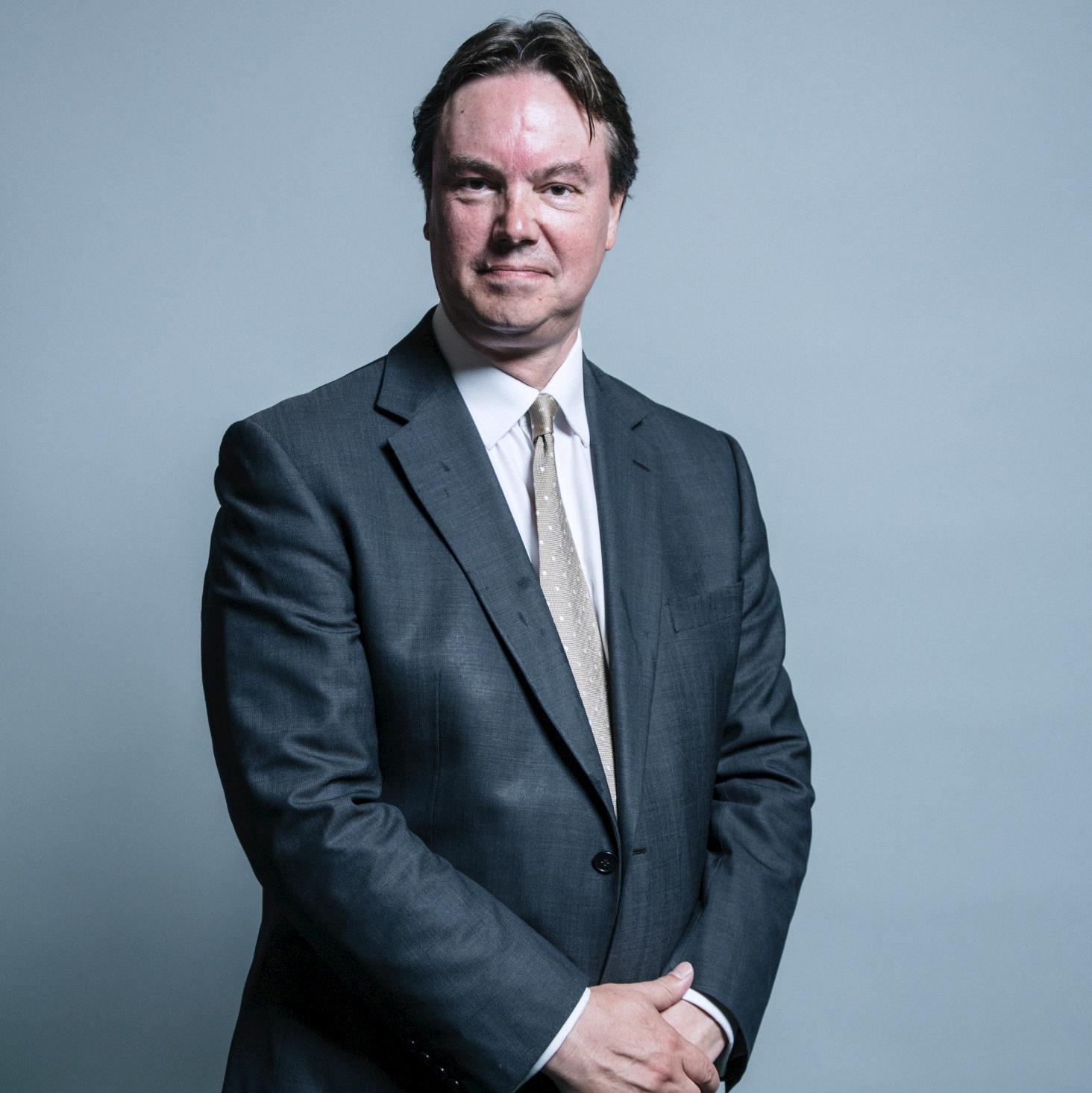 Jonathan George Caladine Lord is a British Conservative Party politician who was first elected as the Member of Parliament (MP) for Woking at the 2010 and has since been re-elected at the 2015 and 2017 general elections. He succeeded Humfrey Malins, his Conservative predecessor who stood down at that election.

While serving on Westminster City Council (1994–2002), he stood unsuccessfully for Parliament in Oldham West and Royton in 1997, becoming deputy leader of Westminster Council between 1998 and 2000. For the 2005 general election, he managed the election campaign for Anne Milton MP, subsequently becoming chair of her local (Guildford) Conservative Association and serving on Surrey County Council between 2009 and 2011.