Susan Stiles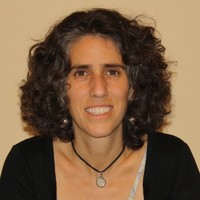 Spoke at Longevity Leaders conference. On the National Council of Aging she us accountable for creating signature products and bringing them to market via strategic business partnerships. Her mission is to:
• Apply design thinking principles and industry knowledge to develop immersive experiences that help individuals take charge of their lives.
• Oversee the design, development, marketing, and sales of Aging Mastery®, an innovative educational and wellness program that has been proven to bring about positive behavior change.
• Evaluate consumer insights and analyze key metrics to activate go-to-market strategies in key sectors such as healthcare and finance.