Patrick Bonnett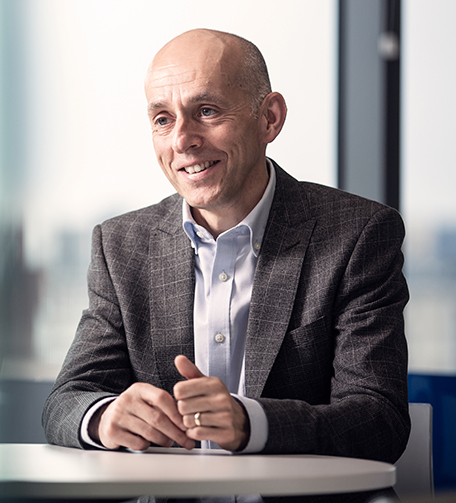 Patrick is Develoment Director of the National Innovation Centre for Ageing at Newcastle University. He has worked widely across the applied research and innovation arenas for the past 33 years in organisations ranging from small technology start-ups to internationally recognised translational research laboratories.

His experience encompasses planning and opening new businesses and government agencies, overseeing the design, establishment and management of innovation centres and Science Parks, developing international alliances of innovation organisations and innovation places and delivering economic growth via innovation.

Over recent years he has developed a particular interest in deep collaboration co-location models where innovation and research assets sit alongside 'users' of such expertise to drive open innovation, commercialisation and economic growth.

Patrick is Vice Chairman of the UK Science Park Association, a Board member of the UK Association for Innovation, Research and Technology Organisations (Airto) and a member of the Satellite Applications Catapult Advisory Board. He also acts as an Advisor to Government on the Ageing Grand Challenge - one of the four Grand Challenges within the UK Industrial Strategy.