Joseph Rodrigues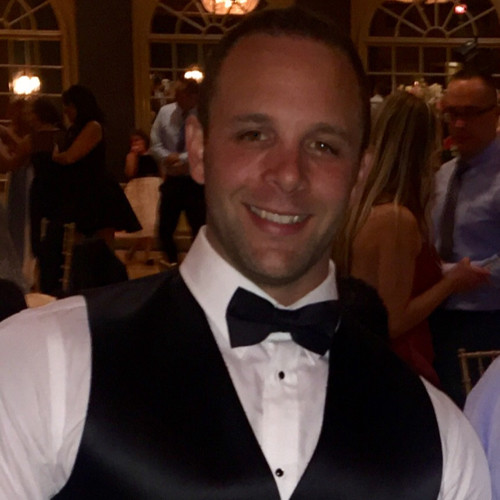 Joseph Rodrigues has been the California State Long-Term Care Ombudsman since August 2002. As the State Long-Term Care Ombudsman, Mr. Rodrigues oversees 35 local Ombudsman programs, with approximately 1,000 certified Ombudsmen who have a regular presence in approximately 1,250 skilled nursing facilities and almost 7,500 residential care facilities for the elderly. Prior to his appointment as State Long-Term Care Ombudsman, Mr. Rodrigues was the Assistant Director of the Alameda County Area Agency on Aging. Before working for the County of Alameda, Rodrigues was the Executive Director of St. Peter's Community Adult Day Care Center, the first licensed Adult Day Support Center in the county.

Rodrigues has been on the faculty of the California State University, Hayward, Holy Family College in Fremont, and for the past tem years, on the faculty of Gerontology Program of the California State University, Sacramento. Mr. Rodrigues is the immediate Past President of the National Association of State Long-Term Care Ombudsman Programs and is on the Board of Directors of the California Council on Gerontology and Geriatrics and the California Culture Change Coalition. He is a member of the American Society on Aging and Sigma Phi Omega, the national academic honor and professional society in gerontology.

Rodrigues earned a Bachelor of Arts degree in Philosophy from St. Patrick's College in Mountain View, California and a Master of Divinity degree from their graduate school in Menlo Park, California. He also holds a Lifetime Instructor Credential from the California Community College system.