James Strole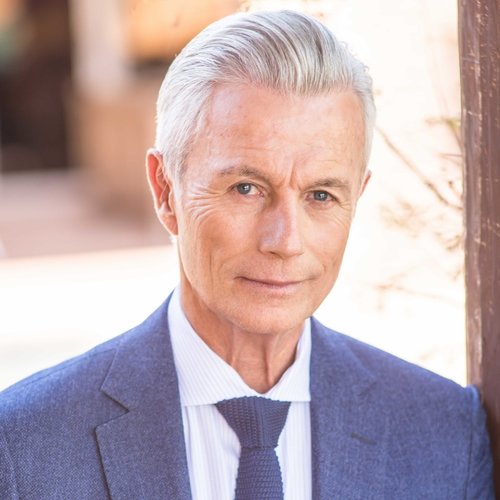 Sectors: Policy, Entrepreneur.

James Strole is Co-founder and Co-director of People Unlimited, and the Director of the Coalition for Radical Life Extension, who are the producers of RAADfest. He's a leading anti-death activist and community builder, who has spoken and written on radical life extension and physical immortality for over four decades.

James has dedicated his life to challenging death-oriented beliefs and practices, and has coached thousands of people to live an ageless lifestyle to achieve healthier, fuller, more vibrant lives. He started practicing Integral Yoga at 15, and identified with its founder, Sri Aurobindo, who sought to bring together the yogis of India to create a super body to match the super consciousness.

James is co-author of the book Just Getting Started: Fifty Years of Living Forever. He has appeared on numerous TV shows both domestically and abroad, and has spoken to audiences on four continents.