Anton Coppola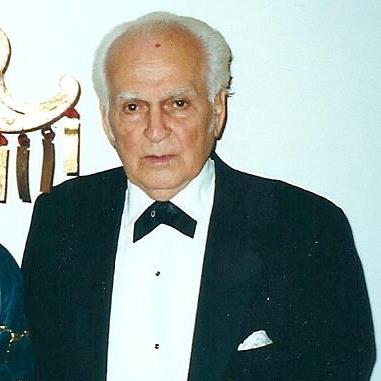 Date of birth: 21 March 1917
Age as of 27 August 2019: 102 years, 159 days

Antonio Francesco Coppola is an American opera conductor and composer. He is the uncle of film director Francis Ford Coppola and actress Talia Shire, as well as the grand-uncle of Nicolas Cage, Sofia Coppola, Gian-Carlo Coppola, Jason Schwartzman and Robert Schwartzman, and is the younger brother of American composer and musician Carmine Coppola. A month before his 102nd birthday, Coppola debut his latest opera 'Lady Swanwhite'.