Colette Maze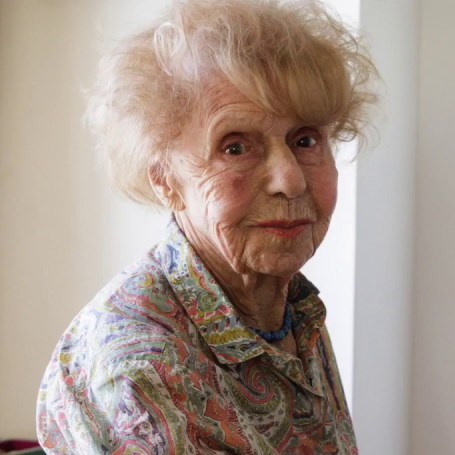 Date of birth: 16 June 1914
Age as of 27 August 2019: 105 years, 72 days

Colette Maze was born June 16, 1914 in Paris, to a family of the upper-middle class; she played piano from 5 years old. She is a French pianist of classical music. Her favorite composer is Claude Debussy. At the age of 15, she entered the Ecole Normale de Musique in Paris, where she studied with Alfred Cortot and Nadia Boulanger. She became a piano teacher, a profession she has practised all her life. At 103, she released her fourth album dedicated to Claude Debussy on the occasion of the centenary of his death, while also offering performances by Federico Mompou, Astor Piazzolla and Alberto Ginastera.