Hildegard Lange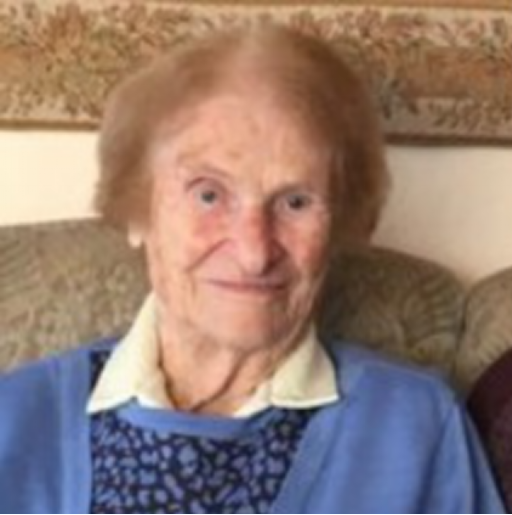 Date of birth: 12 January 1907
Age as of 27 August 2019: 112 years, 227 days

Hildegard Lange was born in Germany (now Poland) on 12 January 1907. She later married and had three children and a foster daughter. She and her husband retired to Detmold, North Rhine-Westphalia, Germany in 1966, where Hildegard has lived ever since. In her later years, she had surgery on her hip. In 2018, she celebrated her 111th birthday. Only one of her sons was still alive at the time of her 111th birthday: her youngest son, aged 85. Aged 111, she still uses a typewriter to complete documents for the tax office independently.

Lange currently lives in Detmold, North Rhine-Westphalia, Germany.