Ramona Siqueira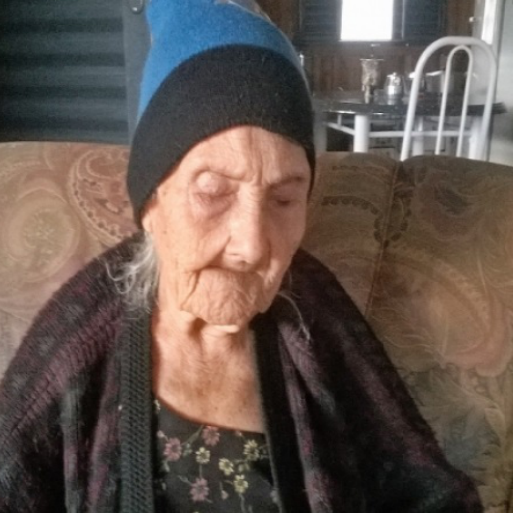 Date of birth: 6 December 1906
Age as of 27 August 2019: 112 years, 264 days

Ramona Siqueira was born in Porto Lucena, Rio Grande do Sul, Brazil, on 6 December 1906. She came to reside in Três Passos before the foundation of the municipality.

Married only once, mother of six, Dona Ramona lives with her youngest daughter, Izalina Terezinha Geringer, 61, on Bernardo Boldrini Street in the Weber neighborhood. Second the daughter, the mother attributes her longevity to a natural diet, much fish and fruit, without poisons, in the midst of nature.

According to the Municipal Department of Social Assistance, Dona Ramona Siqueira leads a select group of only five inhabitants who live above 100 years of age in the municipality.