Beulah Meloche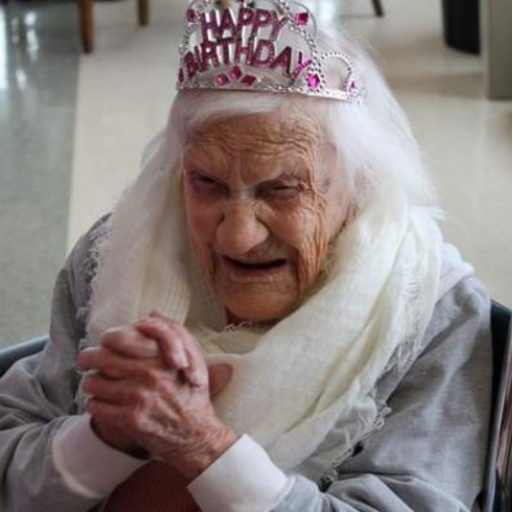 Date of birth: 5 December 1906
Age as of 27 August 2019: 112 years, 265 days

Meloche was born in Chazy, New York, and grew up in nearby Plattsburgh. She claims to have been born on 23 November 1906, but the validation process concluded that she was born on 5 December 1906.

For many years, Meloche worked as a caregiver for children. She never had children of her own. She had three sisters: Mabel, Edith, and Matilda. She was married to Armand Meloche before his death on 1 July 1972.

Meloche has lived in a nursing home in Ogdensburg, New York, since 2011.