Natsuyo Kinase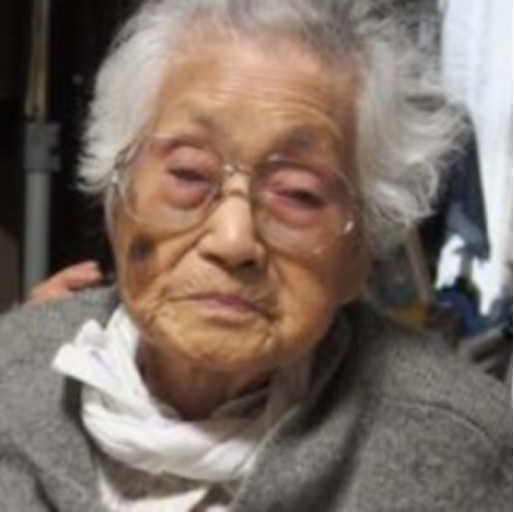 Date of birth: 30 October 1906
Age as of 27 August 2019: 112 years, 301 days

Natsuyo was born in Sendai, Miyagi Prefecture, Japan, on 30 October 1906. Her husband died during the war. Even as a supercentenarian, she still continues to watch a sumo wrestling on the television. She have a lot of descendants, including great-great-grandchildren.

Kinase currently lives in Yokosuka, Kanagawa Prefecture, Japan.

Following the death of Chiyo Miyako, Natsuyo Kinase has been the oldest living person in the Kanagawa Prefecture.