Reita Fennell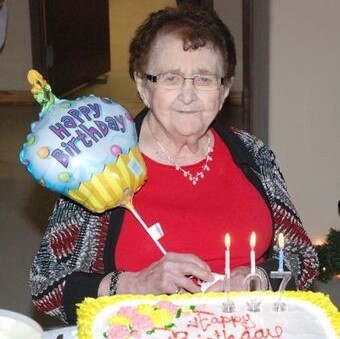 Date of birth: 20 November 1907
Age as of 27 August 2019: 111 years, 280 days

Fennell was born in Melfort, Saskatchewan, Canada, on 20 November 1907. She was one of ten children and spent her childhood on the family. In 1929, she married Albert Fennell.

At the time of her 107th birthday, Fennell stated that she didn't follow any specific diet and didn't have any secrets for how to live a long, healthy life. She currently lives in Melfort, Saskatchewan, and reportedly keeps busy with a wide variety of activities. She has three grandchildren, seven great grandchildren and four great-great grandchildren.