Maryse Lancioni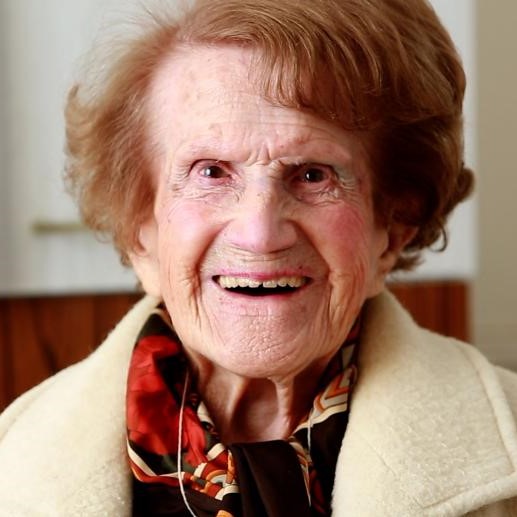 Date of birth: 8 November 1907
Age as of 27 August 2019: 111 years, 292 days

Maryse Lancioni was born on 8 November 1907 in Vescovato, Corse, France. At the age of 21, she left her family in Corse to run a flower shop. She got married, but divorced shortly afterwards. In 1974, she moved to Eze, a small seaside town in the department of Alpes-Maritimes. On 29 August 2017, then aged 109, she became the oldest person in Alpes-Maritimes department, following the death of 110-year-old Fernande Bataille.

Maryse Lancioni currently lives in Eze, Alpes-Maritimes, Provence-Alpes-Cote-d'Azur, France.