Jeanne Bonnot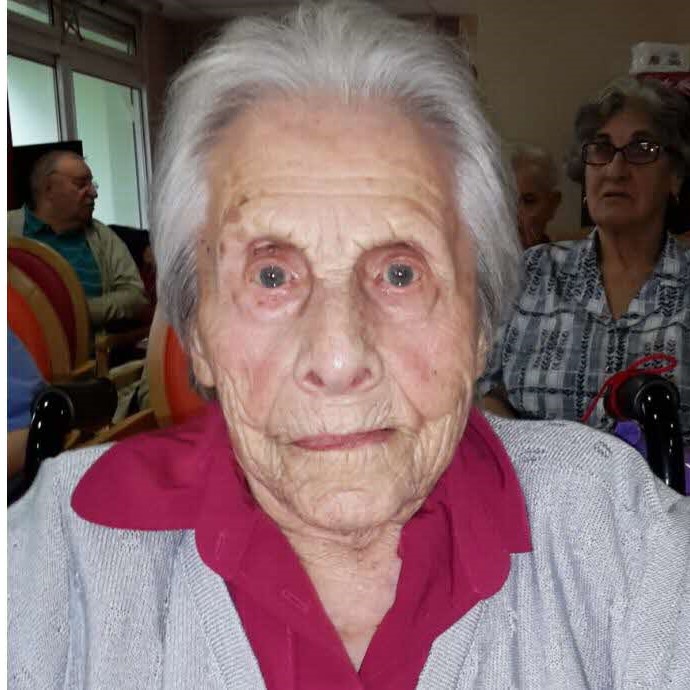 Date of birth: 18 October 1907
Age as of 27 August 2019: 111 years, 313 days

Jeanne Bonnot was born Jeanne Paquis on 18 October 1907 in France. She later married a man with the surname Bonnot. In 2010, aged 102, she moved into a nursing home.

Jeanne Bonnot currently lives in Seloncourt, Doubs, Bourgogne-Franche-Comte, France. She is among the top 25 oldest people in France.