Fusa Tatsumi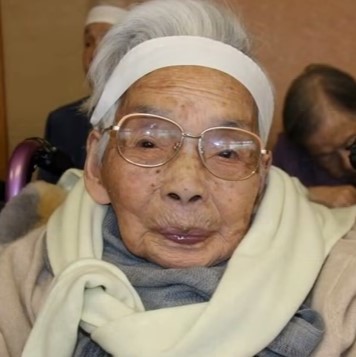 Date of birth: 25 April 1907
Age as of 27 August 2019: 112 years, 124 days

Fusa Tatsumi was born on 25 April 1907 in Japan. She is the second oldest living person in Osaka prefecture, Japan, as of September 2018. She celebrated her 110th birthday with a small celebration.