Irene Lepetit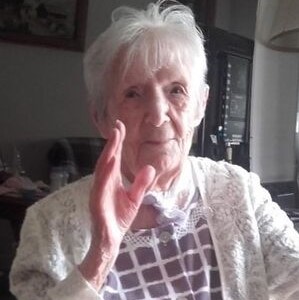 Date of birth: 16 June 1907
Age as of 27 August 2019: 112 years, 72 days

Irene Lepetit is a French supercentenarian whose age is currently unvalidated by the Gerontology Research Group (GRG). She is one of the top 10 oldest known living people in France.

Irene Lepetit was born Irene Ruinaut on 16 June 1907 in Dax, Nouvelle-Aquitaine, France. She later married and had a son in 1949, when she was 42. She was a seamstress until she was 65 years old. Every year on her birthday, the Mayor of Tarbes visits her. As of her 108th birthday, she cooks and goes shopping independently. As of her 110th birthday, Irene lives alone in her apartment, and is visited by her niece, her housekeeper, and her caregivers several times a week. Her secret to her longevity was living a healthy life.