Sarah Thomas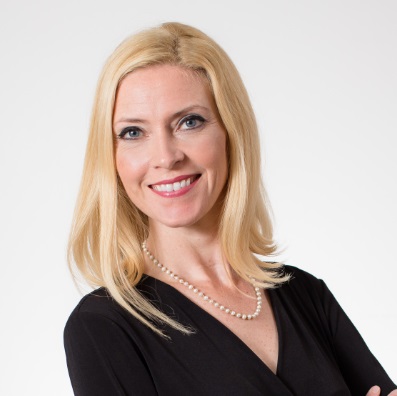 Sectors: Longevity Legends, Policy.

Sarah Thomas joined the Aging2.0 team as the Genesis Innovation Fellow. Serving also as Director of Global Innovations for Genesis Rehabilitation Services/Genesis Healthcare, one of the largest post-acute care providers in the country, Sarah is passionate about innovation and improving the lives of older adults.

Sarah has dedicated 15 years to aging services, including five years consulting for emerging technology companies. Most recently, she served as the Legislative Affairs Liaison for Hallmark Rehabilitation. Sarah combines her Occupational Therapy background with her operational, clinical and entrepreneurial experience to inspire passionate changes to the current systems in the elder care environment.

Sarah currently is appointed to the Administration and Management Special Interest Section Committee for the American Occupational Therapy Association, an active member of LeadingAge, the California Association of Healthcare Facilities, and is on the Telehealth workgroup for The National Association for the Support of Long Term Care. She is a contributing author for the recent book Readmission Prevention – Solutions Across the Provider Continuum by Josh D Luke and is a sought-after speaker for national conferences.