Maria Shriver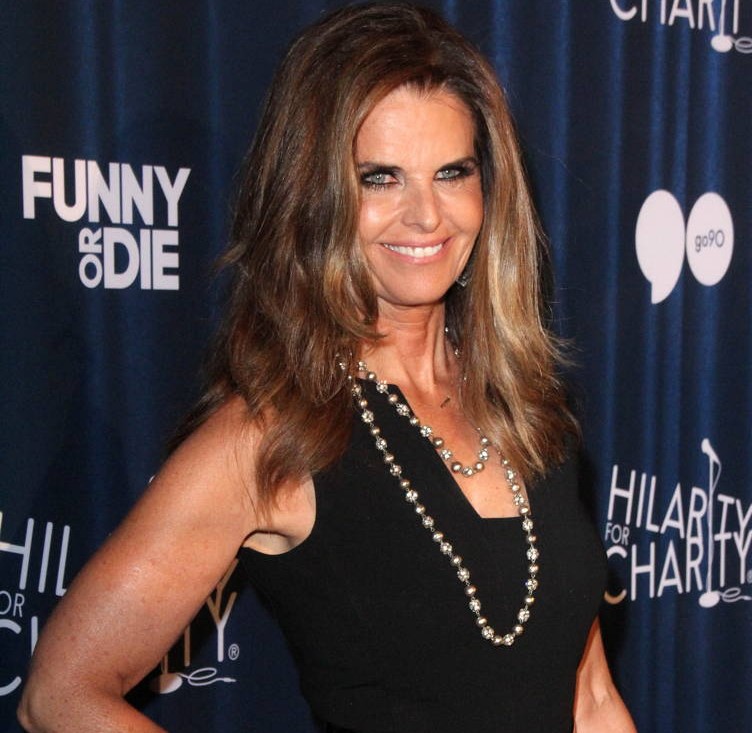 Maria Shriver is an NBC journalist and author who founded the Women's Alzheimer's Movement. She served as first lady of California from 2003 to 2011. In 2010 Maria organized the first ever March to End Alzheimer's, a multigenerational 5K "march" in Long Beach, CA. The inspiring event raised over $270,000 dollars for the Alzheimer's Association and served as the kick-off to The Women's Conference, then the nation's premier gathering of women. In March 2017, The Alzheimer's Association awarded Shriver with its first-ever Lifetime Achievement Award, recognizing her for using her voice and her platforms to significantly move the needle on the public's awareness of this disease.

The Women's Alzheimer's Movement is a nonprofit organization that is dedicated to raising awareness about women's increased risk for Alzheimer's and to educating the public — women and men — about lifestyle changes they can make to protect their brain health. Through their annual campaigns and initiatives, they also raise dollars to fund women-based Alzheimer's research at leading scientific institutions, so that they can better understand this mind-blowing disease and hopefully get closer to a cure. To date, The Women's Alzheimer's Movement has awarded over $800,000 in grants to leading scientists and research institutions across the U.S. who are committed to conducting women-based Alzheimer's research.

In 2019 Maria Shriver will lead a new Alzheimer's Prevention and Preparedness Task Force where she will be joined in the group by "the most renowned scientists and thinkers" who'd help the California state prepare for the Alzheimer's disease commonly associated with aging.