Joanna Bensz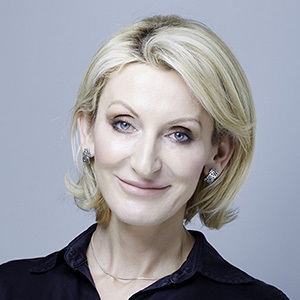 Joanna Bensz is a Co-founder and CEO at Longevity Institute, a non-profit organization providing an open knowledge platform for identifying, highlighting and supporting solutions to today's healthy longevity sector challenges and opportunities. The Longevity Institute is the first private institute in Poland in the field of healthy aging, healthy lifestyle and the use of the latest scientific achievements, artificial intelligence and blockchain technology in this sector. One of their missions is to create a bridge between business, academia, financial institutions and start-up companies in the area of healthy longevity and health preservation. The Longevity Institute brings together a global community of cross sector experts, organizations and entrepreneurs with an interest in healthy longevity, age science, preventive healthcare and longevity economy.

Joanna has a significant experience in the management and business development of international companies from the industrial and technological sectors in Poland and the region of Central and Eastern Europe. She was associated with the American Chamber of Commerce in Poland for many years.

Joanna has a master's degree in German philology and a diploma in international and strategic marketing at the Dublin Business School in Ireland. She is also a graduate of the AMP management program at the IESE Business School at the University of Navarra in Barcelona and Warsaw.