Jill Angelo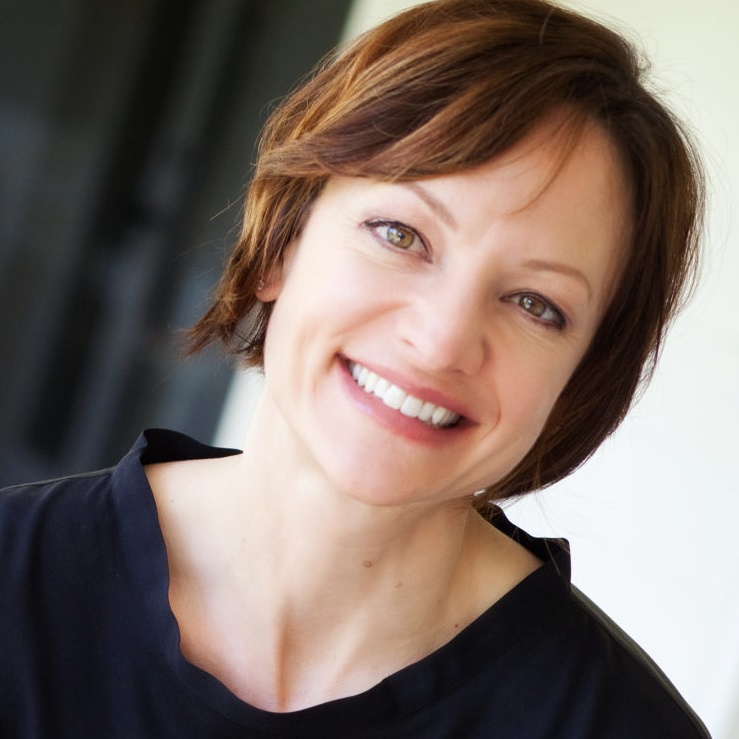 Jill Angelo is the CEO and Founder of Genneve whose mission is to improve the lives of women in midlife and menopause. Genneve is a first-of-its-kind online clinic for women in menopause, which uses AI and telehealth technology to improve access to education, practitioners and products personalized for a woman's symptoms today and long-term care.

Prior to running Genneve, Jill had a 20-year career in technology at both Great Plains Software and Microsoft. Most recently, she spent 15 years at Microsoft in executive roles such as Chief of Staff to the CMO, Director of Global Media, and Product Management for Emerging Markets. Jill recently joined the Board of Directors for Special Olympics of Washginton.

Named as one of Inc. Magazine's 2016 Most Impressive Women Entrepreneurs, Jill is a driving force for bringing effective health solutions, information and resources to women in the most vibrant years of their lives. She has a background in launching products from the ground-up and scaling brands in thrifty and creative ways. Jill is combining her passion for women's health with her business-building experience in the tech industry to build the go-to solution for women in midlife and menopause.