Hannah-Beth Jackson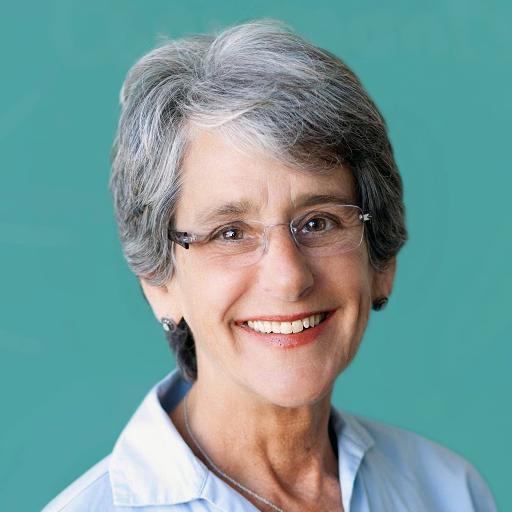 Hannah-Beth Jackson is an American politician currently serving in the California State Senate. A Democrat, she represents the 19th Senate District, encompassing Santa Barbara County and most of Ventura County.

Jackson served as Chair of the California Legislative Women's Caucus from 2015 to 2016. She is also a member of the California Legislative Jewish Caucus. Jackson is a former prosecutor, the co-founder of two nonprofit organizations, and also served as an adjunct professor at Antioch University.

In May 2019, Hannah-Beth Jackson to prepare for California's rapidly growing population of aging adults and protect them from falls has authored two bills. Senate Bill 228 will establish a Master Plan for Aging Californians and Senate Bill 280 will help aging and disabled adults make home modifications to reduce their risk of dangerous and often life-threatening falls. Senator has also introduced Senate Resolution 39 to declare May as Older Americans Month and raise awareness about the contributions of California's older adults as well as the challenges they continue to face.