Daisy Robinton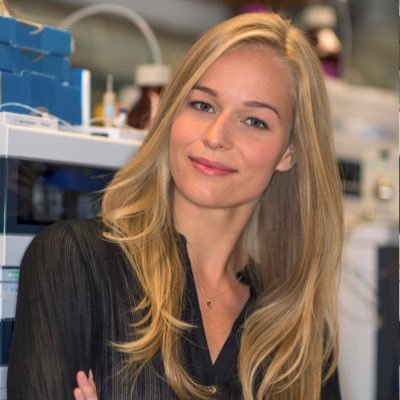 Sectors: Media and Publicity, Research and Academia.

Dr. Daisy Robinton is a molecular biologist, lifestyle/fitness model. She completed her PhD in Human Biology and Translational Medicine at Harvard University in 2016 and landed on the Forbes 30 Under 30 list in 2017. Daisy was lauded for her extensive research into stem cell and liver cancer treatment, as well as her innovative charity work. Her modeling work has taken her all over the world working for brands like Neutrogena, lululemon, Powerade and Reformation. Daisy's passion for the effective translation of science has fueled her years of teaching, speaking, and consulting on numerous projects in the US and abroad, leading her to co-found Weird and Wonderful, a production company aimed at bridging the knowledge gap in science by connecting with creativity and entertainment to engage, educate and inspire people from all walks of life.

Daisy's work at Harvard University focussed on researching mechanisms of stem cell identity, with a focus on cancer and developmental biology. Daisy has also founded the 'Science in the News Spring Public Lecture Series' at Harvard to consult people on various biotech start-ups both in the US and the UK.