Prince Michael of Liechtenstein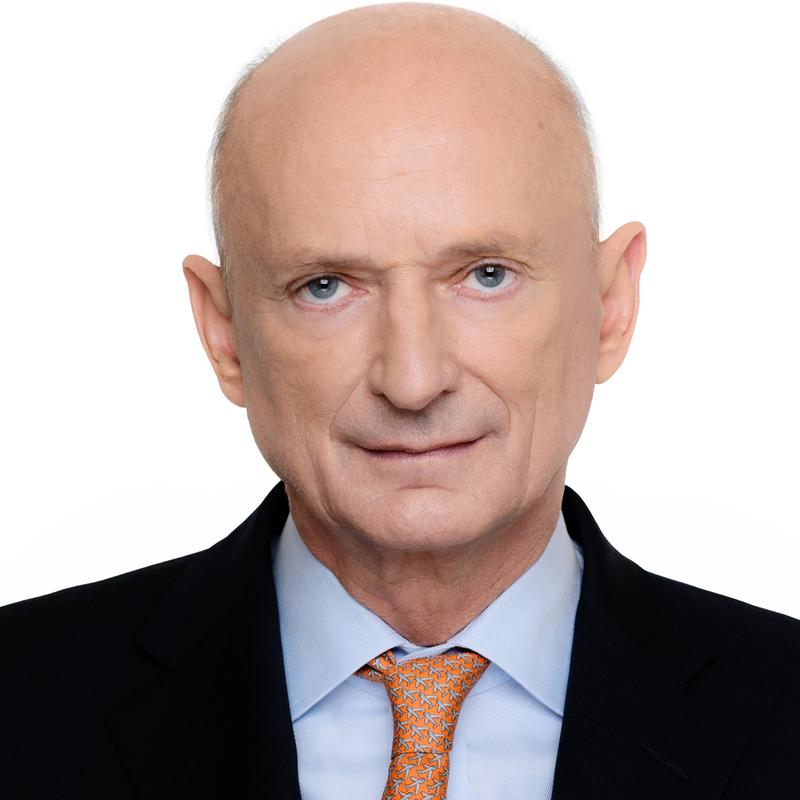 Prince Michael of Liechtenstein has completed his trainings at the Faculty of Economics with the University of Vienna (Austria) with a Magister der Sozial- und Wirtschaftswissenschaften (M.A. in Business Administration). During his studies he took various practical training periods / work with banks and manufacturing companies in Canada, the US and Belgium (Brussels).

From 1978 to 1987 he worked for Nestlé SA in the fields of controlling, management and marketing on various markets in Europe and Africa.

In 1987 he returned to Liechtenstein where he took over the position of a Managing Director with Industrie- und Finanzkontor Ets. Vaduz, which today is a leading trust company with tradition and expertise in the long-term and trans-generational preservation of wealth, especially family wealth. Today, Prince Michael von und zu Liechtenstein is Chairman of Industrie- und Finanzkontor Ets. as well as Founder and Chairman of Geopolitical Intelligence Services AG Vaduz.

Prince Michael von und zu Liechtenstein is member of various professional organisations such as STEP. Furthermore, he is board member of the Liechtenstein Institute of Professional Trustees and Fiduciaries as well as Chairman of the European Center of Austrian Economics Foundation Vaduz.