Martin Green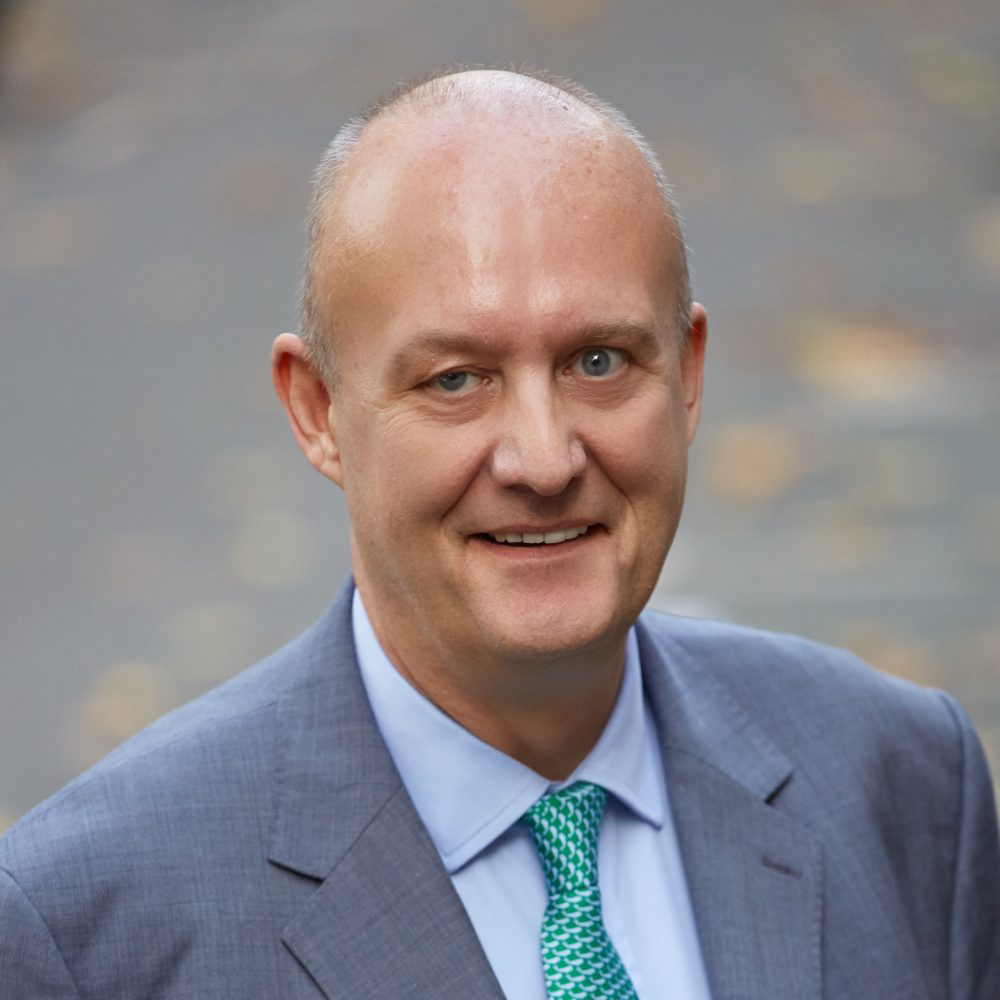 Martin Green has had an extensive career in NGO development, nationally and internationally, and is Chief Executive of Care England, the largest representative body for independent social care services in UK. He is also Chair of the International Longevity Centre, and a Trustee of Independent Age and the National Aids Trust.
In 2013 he was appointed Visiting Professor of Social Care to Buckinghamshire New University. In 2012, in his role as Department of Health Independent Sector Dementia Champion, he led the development of the Dementia Care and Support Compact for The Prime Minister's Challenge on Dementia.
He is also a member of the Secretary Of State for Health's Stakeholder Board; a Dignity Commissioner; a Lambeth Transformation Commissioner; A Member of the Nursing and Care Quality Forum; a Board Member of the National Institute for Health Research (School of Social Care) and a founder trustee of The National Skills Academy for Social Care.
Martin Green writes and broadcasts extensively on social care issues, and is on the Editorial Board of Community Care Market News.