Rabbi Julia Babette Sarah Neuberger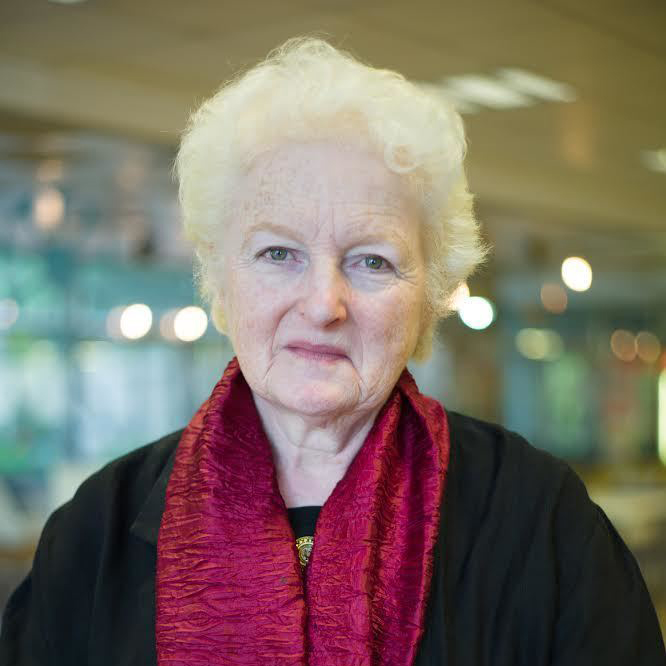 Baroness Neuberger is a member of the British House of Lords. She formerly took the Liberal Democrat whip, but resigned from the party and joined the Crossbenches in September 2011 upon becoming the full-time senior rabbi to the West London Synagogue. Having gained her life peerage in 2004, Lady Neuberger served as a Liberal Democrat Health spokesperson from 2004 to 2007.
She was then appointed as the government's champion of volunteering and proceeded to serve on a number of Science and Technology Committees and Sub-Committees from 2007 to 2012; the Draft Human Tissue and Embryos Bill Joint Committee in 2007; and a Sub-Committee on Social Policies and Consumer Protection from 2005 to 2008. Beyond politics, Lady Neuberger has held various positions in the public and voluntary sectors.
These include Chair of the Camden and Islington Community Health Services NHS; Vice President of the Patient's Association; Chair of the Commission on the Future of Volunteering; Chief Executive of the King's Fund; and Member of both the Medical Research Council and the General Medical Council. She is still a Board Member of VHI Ireland, Chair of the Review Liverpool Care Pathway and a Vice President of Dimbleby Cancer Care.
Lady Neuberger has also found time to establish herself as a respected author on subjects including decision-making in the NHS, ethics in healthcare and morality in healthcare.