Tina Woods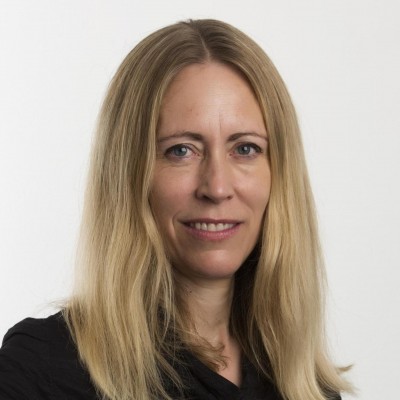 Tina has a degree in genetics from Cornell University (USA) and MBA from Cass Business School (London). Before founding Collider Health Tina spent many years working with big pharma, medical devices and diagnostics companies educate doctors and create awareness around new treatments. She was Deputy MD (Medical Education) and Global Client Leader for Ogilvy Healthworld, leading teams and developing business for major global pharmaceutical accounts (+£1 million). She has been involved in a number of transformational change projects for pharma to help them become more patient centric.

Tina Woods is the founder of Collider Health, a health innovation catalyst that works with organisations of all shapes and sizes to think and do differently and transform health with meaningful impact. Tina is chair of Future Health Collective, a multi-disciplinary, cross-industry group geared to foster collaboration and radical innovation in areas of unmet need in health and social care.

Tina is currently helping the NHS build their Artificial Intelligence ecosystem, supporting Innovate UK with consortia development for the UK Healthy Ageing Grand Challenge, designing the European Diversity Award for leading insurer AXA Health Tech & You programme, and a number of other projects.