Community Lincs

Company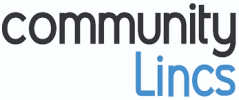 T.E.D. Ageing Better in East Lindsey develops creative ways for older people to be involved in their communities, combating social isolation and loneliness.
T.E.D. is managed by Community Lincs, a charity which aims to:
• reduce rural isolation and vulnerability;
• increase community self-reliance;
• increase the skills and confidence of Lincolnshire people.