Calculus Capital

Investor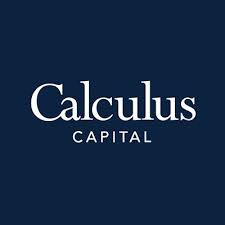 At Calculus Capital they are specialists in creating and managing tax efficient private equity funds for the individual. Funds that are ideal for today's market - offering generous tax benefits, and significant growth potential within a sensible risk profile.
Calculus Capital looks to make £2-5 million investments in established companies with proven management teams and a successful product or service. Calculus Capital's entrepreneurial flair, combined with experience and sound commercial judgement has resulted in a diversified investment portfolio and an impressive track record.
The Government has recently shown its support for EIS funds, by maintaining the five generous tax benefits and widening the scope of EIS investments. These changes benefit Calculus Capital's rigorous and proven strategy. As a result we are experiencing our strongest pipeline of prospective investments yet.
Industry:
Personalized Medicine
Headquarters:
London, England, United Kingdom
Investor Type:
Private Equity Firm
Investment Stage:
Late Stage Venture, Seed
---
Register and Claim Ownership