BioEye

Company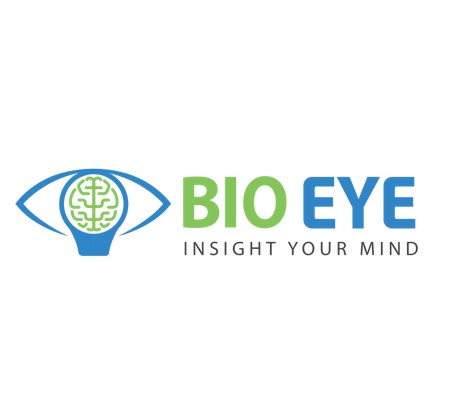 "Monitoring Cognitive States through the Eyes."

BioEye is a mobile eye-tracking application for monitoring cognitive states, providing early detection of cognitive decline and enabling effective intervention.
BioEye provides seamless, continuous monitoring of cognitive states using high-quality eye biomarkers such as eye movement, blink rate, and pupil size. Running in the background, the app captures a short video of the eyes, extracts the biomarkers, and sends them to the company's big-data repository in the cloud, where it monitors cognitive states and performs early detection of abnormal trends using machine-learning algorithms.
The BioEye platform can power many eye-tracking applications, which can be developed through partnerships and licensing.

Combating Coronavirus Pandemic:
BioEye's solution helps address the Coronavirus Pandemic.